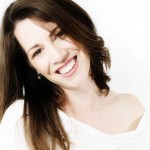 Lead, Nickel and other Toxins in Face Paints!
Face Painting epitomizes childhood joy. Their smiles are big as they dive into the fantasy land that face painting evokes.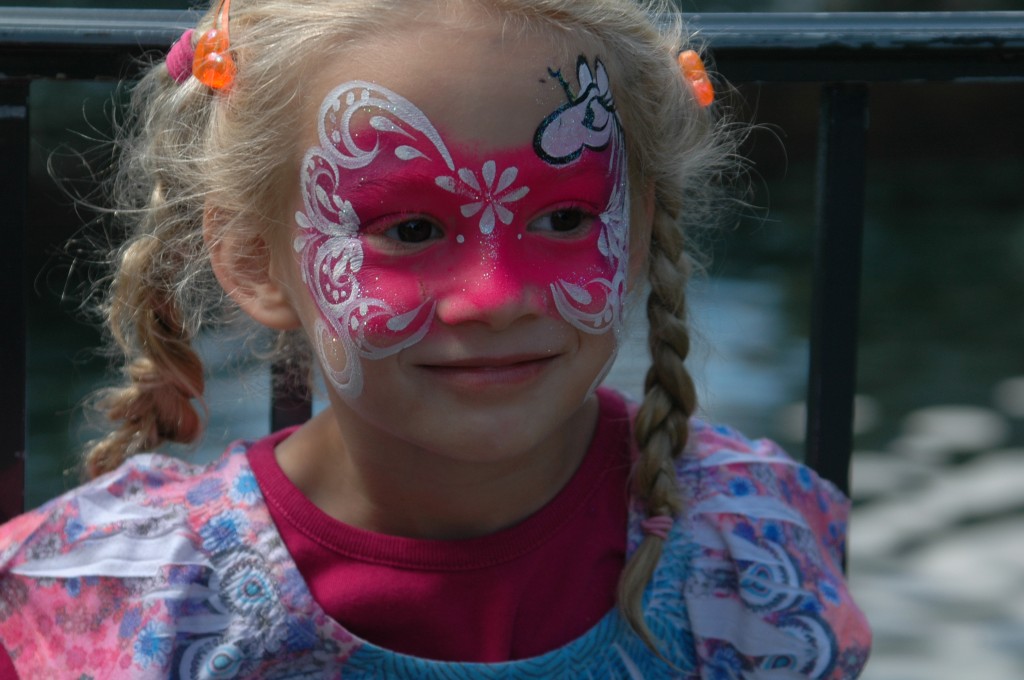 The question is – should we be concerned about potential toxins contained in these often cheaply made, deeply pigmented face paint products? In this video we cover toxins the EWG has found in the face paint they tested… along with other known allergens. Lyra  Face Painting Pencils 
made in Germany is a good option.
Another option worth checking out is Elegant Minerals, they let you chose your colors and are even made in the USA!
Please be sure to SUBSCRIBE – very important –  also add PND as your YouTube friends too!
Has your child had a bad reaction to Face Paint?