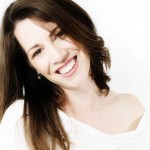 Amana Washer & Dryer Review
Amana recently reached out to Pure Natural Diva and asked if we wanted to host an Amana Washer & Dryer review and giveaway!  Of course we said yes, and they sent the Amana Washer (NTW 4750 YQ) and Amana Dryer (NED 4700 YQ) to check out!
I was so excited because for years I've had a dream of stealing space from our overly large garage to create a bonafide laundry room in our home.  The Amana washer and dryer set  is the first step towards making that dream real…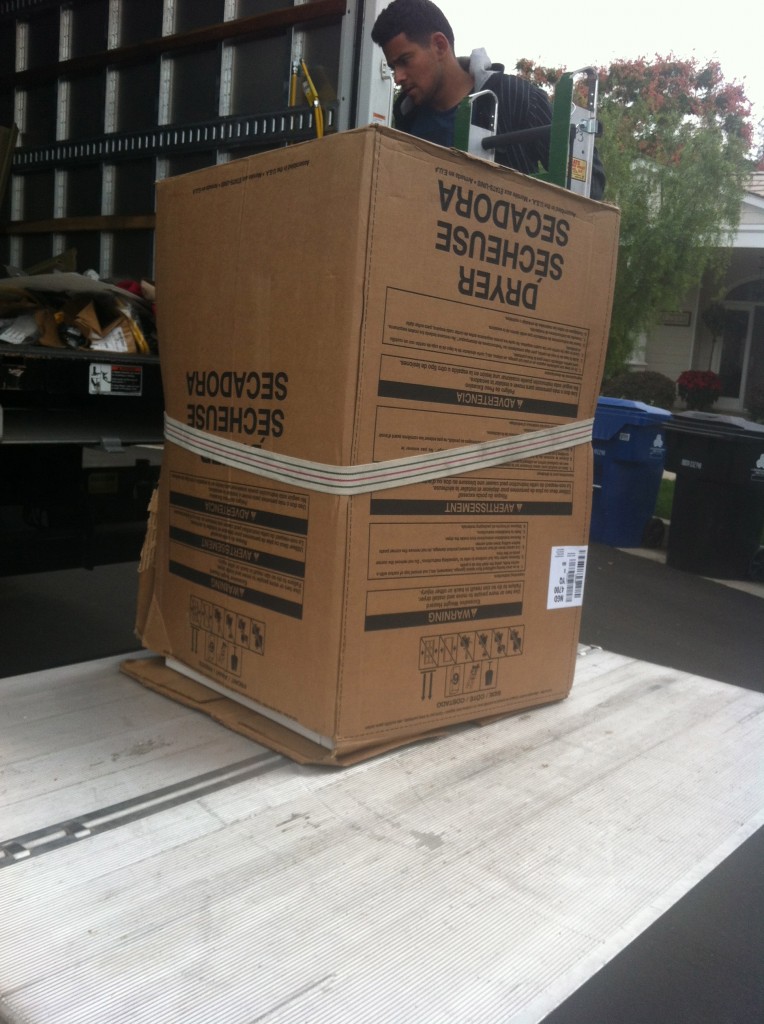 In our currently laundry area – more of a a hallway than a laundry room – we have a compact Miele Novatronic front load washer and an electric dryer.  Miele manufactures a super efficient and reliable laundry system, but buying this set today will set you back around $3500.  Not exactly approachable for everyone's budget.  The Amana set prices in at a reasonable $1130 and for a top loader is surprisingly energy efficient.
The Amana Washer
A closer look at the Amana Washer reveals that it is Energy Star qualified.  Comparing this unit to most pre 2004 models and you'll use 84% less energy and 73% less water doing your laundry – over 11 years that represents around $2000 in savings.  This unit will do a load of wash using as little as 13 gallons of water and for durability the washer features a stainless steel  wash basket.
The Amana Dryer
According to the Consumer Energy Center you'll want to consider 3 things when looking for an energy efficient dryer:
Check for the highest energy factor number when comparing different models. Remember that there are two costs to an appliance – the initial purchase price, and the cost of operating that appliance over the many years you own it.
Know whether your laundry room has gas or electricity hookups. If you need to add a gas line and a vent to operate a gas dryer, you may spend more on adding the hookup than you'll save with the cheaper operating cost of gas.
 Look for a clothes dryer with a moisture sensor that automatically shuts off the machine when your clothes are dry. Not only does this save energy; it reduces wear and tear on clothes caused by over-drying.
It's estimated that operating costs for a gas dryer are about 50% less than an electric dryer, with this in mind we opted for a Gas Dryer.  The Amana also come with a key energy efficient feature – a moisture sensor.  This feature turns the dryer off once it detects the clothing is dry.  Not only is this good for efficiency – it's also key in protecting fabrics, preventing shrinkage, and extending the life of your clothing.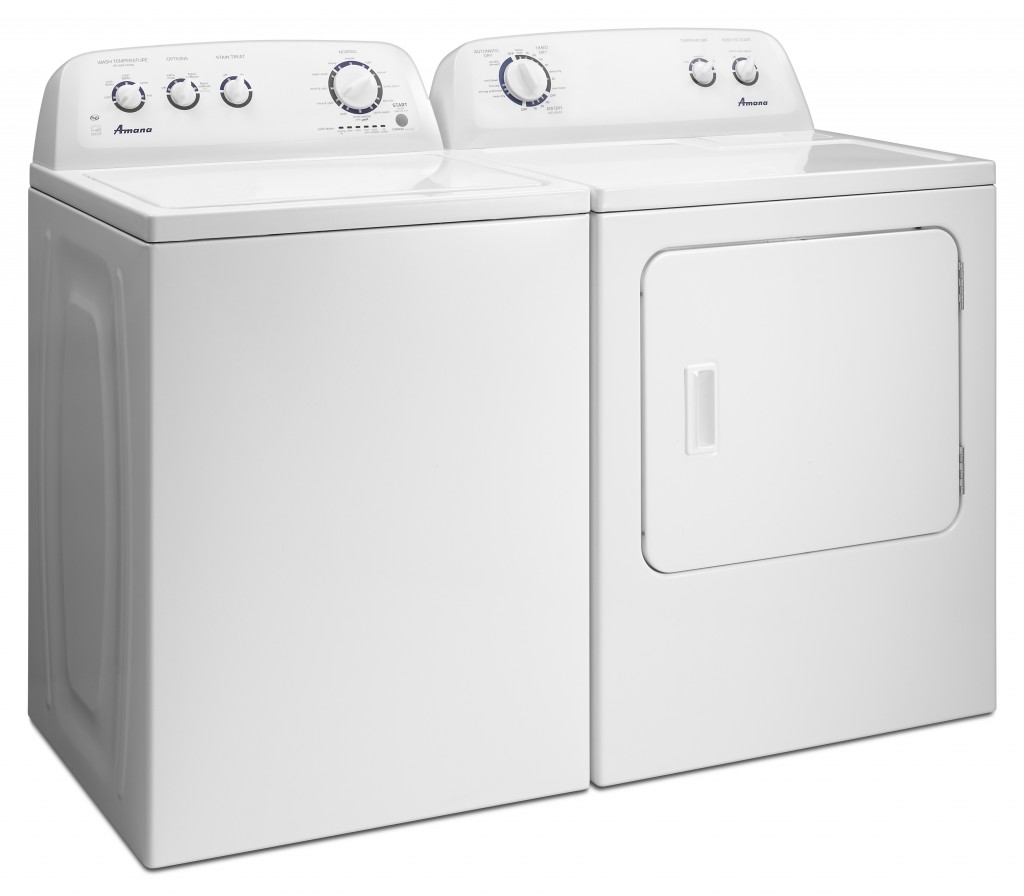 Closing Thoughts:
If you are after more bells and whistles – this might not be the right set for you, but expect to pay more… a lot more.  What I like about this set is that at this price point the Amana offers a number of key features for function and energy efficiency.  It's streamlined options have the features you need… without extras that just add to the price tag, but not the function.
I'm so excited that Pure Natural Diva is part of the giveaway that will find a new home for an Amana Washer and Dryer!  Happy New Year!!!  The contest runs from January 2, 2013 to January 16, 2013 @11:59 MST.  Check out the following link for all the details.  The contest is being run by Today's Mama via Rafflecopter!
Click here to enter the Rafflecopter Amana Washer and Dryer Giveaway
Love letter to the FTC – Pure Natural Diva was sent the above units for the purpose of this review.  We were also paid an administration fee for hosting this giveaway.  As always our opinions remain our own and are not for sale.