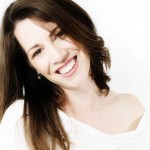 Here Comes The Boom – A Feel Good Family Movie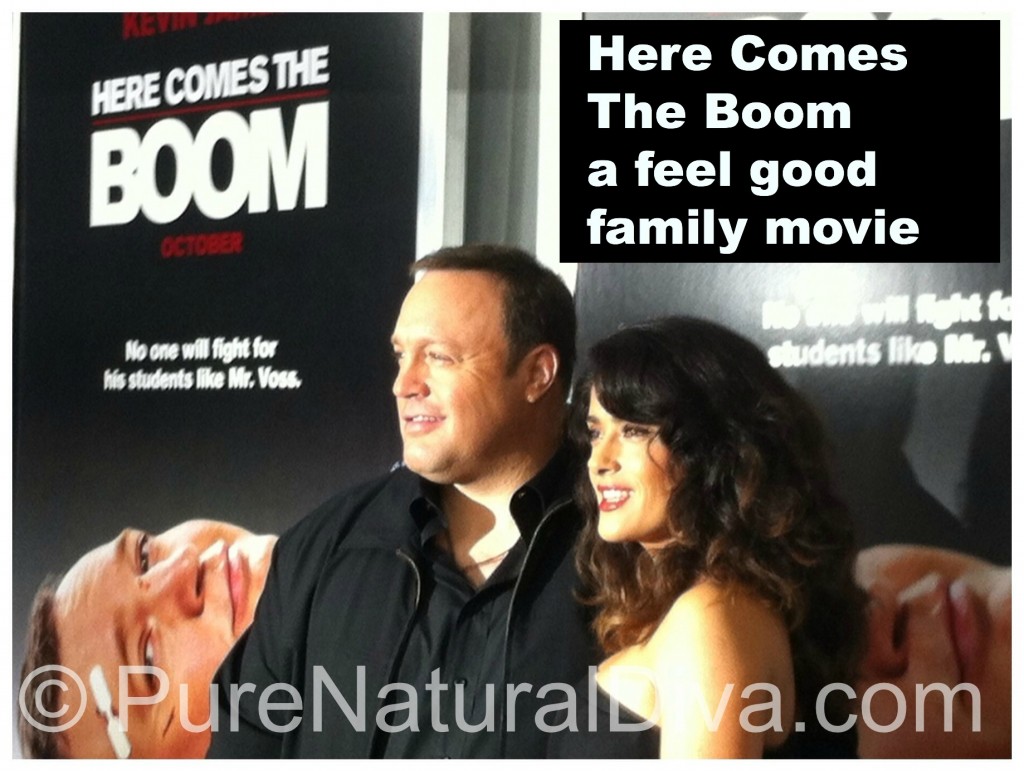 This Friday Dude's (my husband) latest movie – Here Comes The Boom will be released nationwide. The movie stars Kevin James, Salma Hayek, Henry Winkler, Charice, Bas Rutten, a number of MMA superstars, and East Coast (my stepson) makes his big screen debut – look for him lugging the base in the opening sequence of the movie!
Donning my reviewers hat…
Critics are describing the movie as School Of Rock meets Rocky and I think if you liked those movies, you'll love Here Comes the Boom. I loved the movie, but I recognize my objectivity might be a bit clouded.
Kevin James plays disenchanted school teacher – Scott Voss – who rediscovers his passion for teaching and life when he unwittingly volunteers to save his school's music program, by becoming a losing MMA fighter.
The break out star of Boom is Voss' coach for this adventure – Bas Rutten. This mixed martial arts legend knocks it out of the park, playing a former MMA athlete who missed his shot at UFC greatness and is now coaching at a gym. I don't want to give anything away here… but he checked his image at the door and comitted to this role, his comedic timing is impeccable, and I predict we'll be seeing more of him in the future.
The movie soundtrack was another highlight of the movie – I've had the NSFW Remix of Neil Diamond's song Holly Holy firmly lodged in my mind since screening the film – in a good way. Fan's of Charice won't be disappointed as she does a great job playing one of Mr. Voss' students, and has a chance to show off her amazing vocal talent.
Is Here Comes The Boom A family Movie?

Here Comes The Boom is rated PG, and I think that this is a great movie for families with tweens. The message of determination and pursuing your passion is the perfect take away for a feel good family movie.

If your children are younger, and involved in martial arts and contact sports like football and boxing – this is  likely an indicator this movie will be a good fit.

The language is clean, their are no sex scenes, there is not gratuitous violence… aside from the fight training and fight scenes, it's clean.

I've been watching MMA for years and I thought the fight scenes were a highlight of the movie, the contact looks very legit – which again, the tweens will love and some younger children will find to intense. As a parent – you know your children best.

If you decide to go with your kids and you'll find yourself at a movie you'll enjoy right along with them.
A Sneak Peak from the Red Carpet of the Here Comes the Boom Premiere
I was lucky to be in New York for the premiere of Here Comes the Boom… and took a ton of pictures to share a bit of the red carpet experience with you!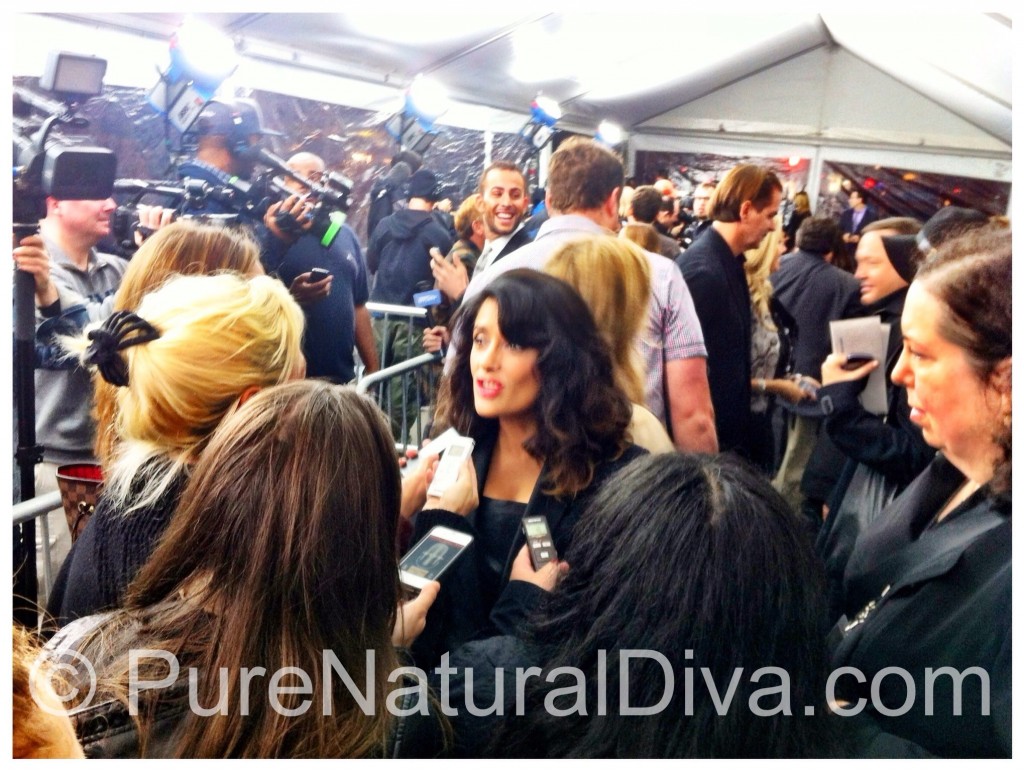 Salma Hayek walks the crowded red carpet.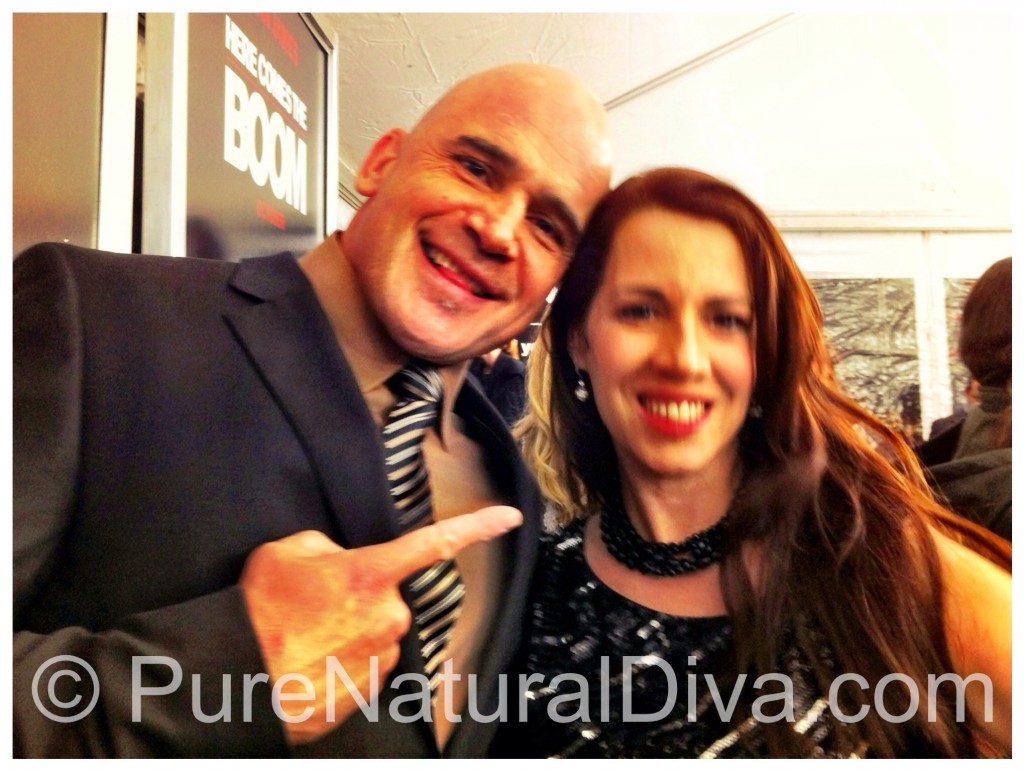 Bas Rutten steels the show with impeccable comedic timing.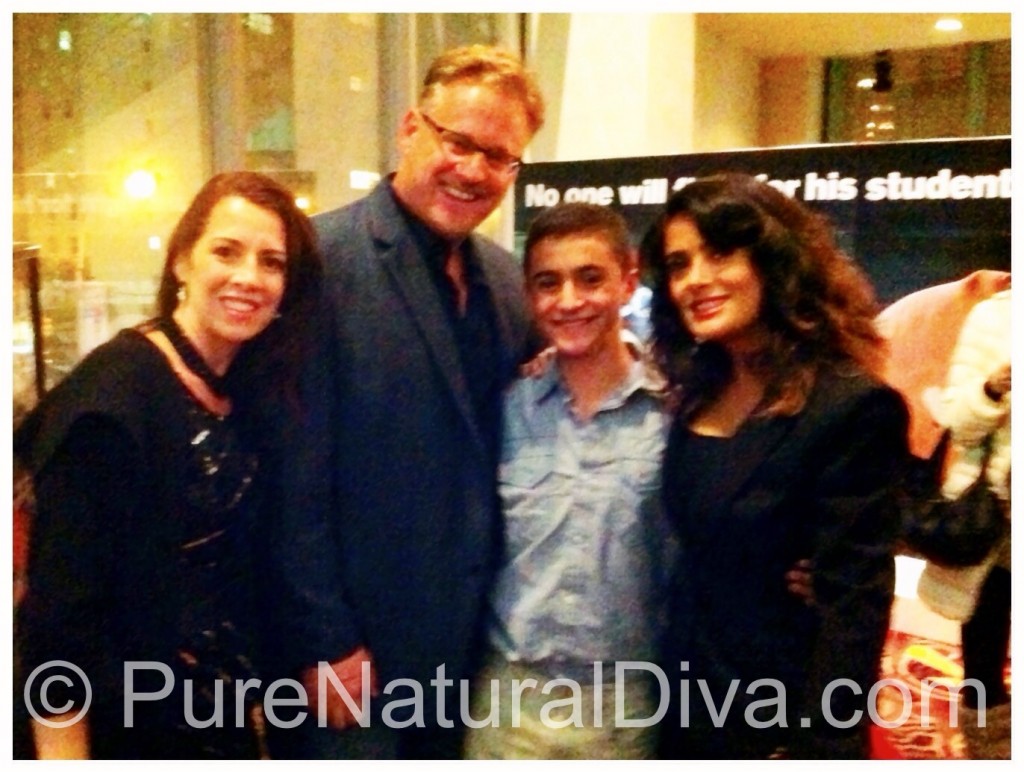 Salma Hayek stops for a quick photo before we watch the premiere.
Go check it out this weekend, and let me know your thoughts! Here Comes The Boom – did it bring it?